What Are Veneers?
If you are looking for a solution to your dental problem without invasive surgery, veneers might be the solution you need. A dental veneer is a thin shell that look like a natural tooth, which can cover up the front surface to improve the appearance. Veneers are usually made from porcelain or resin composite materials. There are benefits to both types. If you are looking for cosmetic dental solutions in Flower Mound TX, consider investing in dental veneers.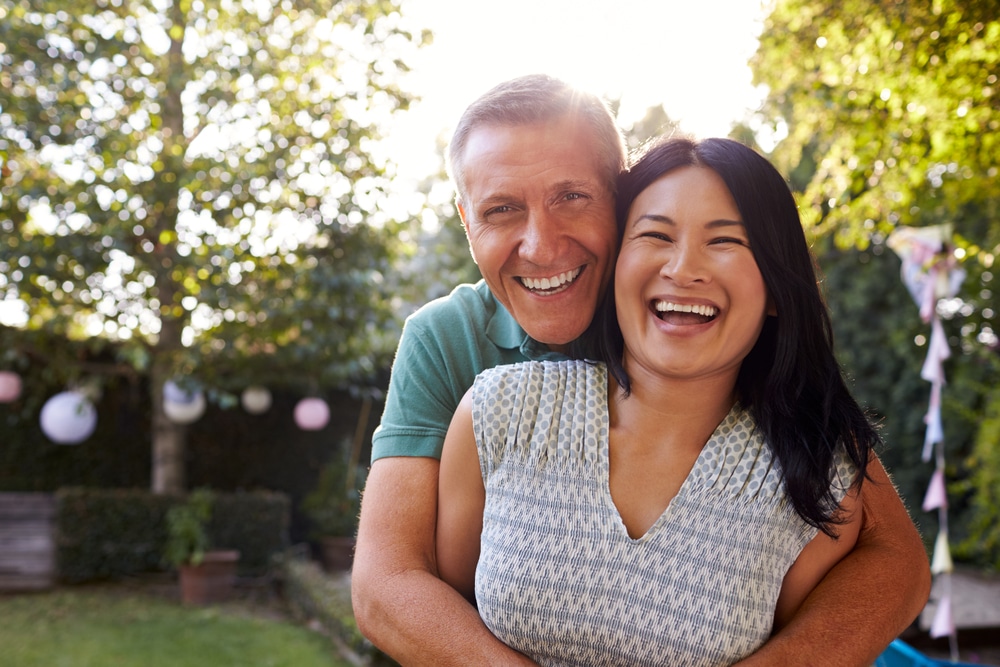 What are the Benefits?
Veneers can be used to help a wide variety of issues. This can include:
Teeth that are discolored either from root canal treatment, various stains, or large resin fillings.
Teeth that have been chipped, broken, or worn down for various reasons.
Gaps between teeth
Teeth that are uneven or misaligned.
Veneers are a common procedure for people who want to improve the appearance of their teeth. They can provide a natural appearance and color  to blend in with existing teeth. It is a very good option for people that feel a little self-conscious about the current state of their teeth.
What Is the Process of Fixing Veneers?
The process of fixing veneers in Flower Mound TX is straightforward. The process usually takes three visits to the dentist. The first visit is usually the consultation. The other two involve making and fixing the shells to your teeth.
During the initial appointment, you will be examined by the dentist to check if veneers are the right option for you. The dentist may also make impressions of your mouth and teeth or take x-rays. The dentist may also reshape the surface of the tooth so the veneer can be added later. 
Once this is done, the dentist makes a model (also known as an impression) of the tooth. The model is sent to a laboratory that makes your veneer which comes back between 2 and 4 weeks. The dentist places the veneers onto your tooth to see if it needs altering to get the proper fit and color before it is cemented it to your tooth. The dentist will also etch the tooth to help the bonding process. The cement is applied to the veneer and attached to your tooth. Using a beam, the dentist will harden the cement and make any essential adjustments and check your bite.
If you are looking for veneers in Flower Mound TX, Brite Smiles Dentistry can help you through the process to achieve the smile you want. There are many reasons to undergo cosmetic dentistry procedures, especially if you don't feel happy with the look of your teeth. You can guarantee that if you get veneers, you will recapture your old and beaming smile! Contact us today to schedule an appointment.