When you take the time to go to the dentist or orthodontist, you want the best care possible. In order to get the highest quality treatment, your dentist needs to get the clearest pictures of your teeth possible. We live in an exciting medical age full of new technologies and options that deliver the results your dentist needs to provide you the top-notch, quality care. The CBCT scanner is one of those exciting new tools that can be used to create 3-D images of your teeth.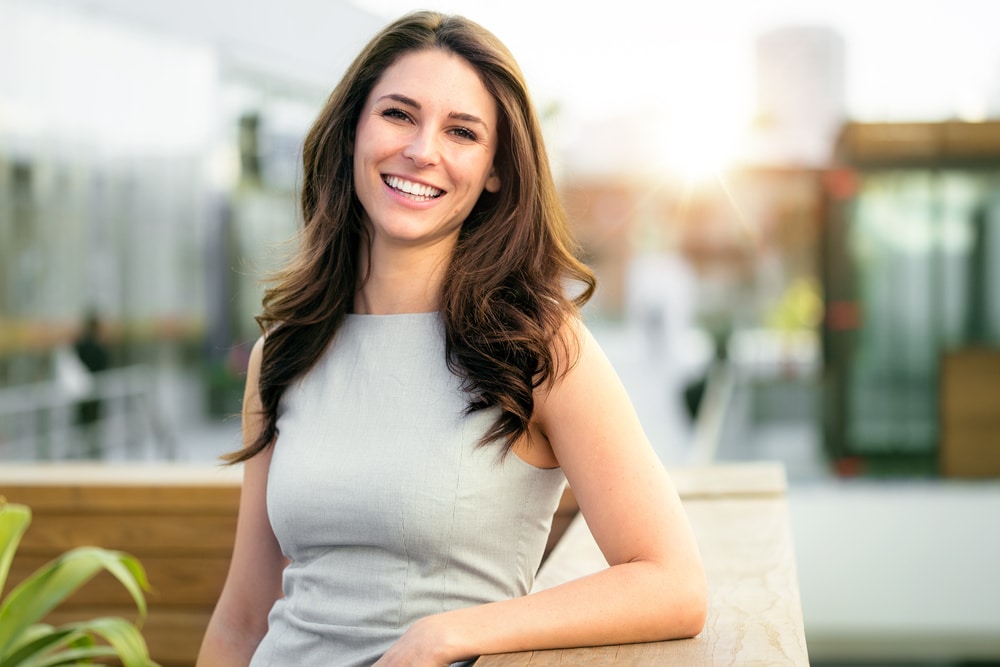 So What Exactly is a CBCT Scanner?
CBCT stands for dental "cone-beam computed tomography" and it is a machine that dentists, doctors, and oral surgeons can use to make a dental x ray. It's so much more than a simple CBCT scan. It's creating a three dimensional image of your entire head which includes your teeth, jaw bone and soft tissues like your gums, ears, nose, and throat.
This kind of detailed and all inclusive image that CT scanners provide, give a kind of image quality that make treatment planning, implant planning, and orthodontic planning, so much easier, faster, more accurate and cost effective. Dental CBCTs assist your dentist in better treating an oral health issue through it's high quality medical imaging.
What About Radiation?
A common concern about the computed tomography CT, is that it uses a dental cone beam that has a higher radiation dose than most traditional dental x ray machines. This kind of ray beam used in CT exams can create some radiation exposure that perhaps wouldn't be the best for small children or those who have had previous and significant exposure to radiation.
This machine is safe, but before using it, you might want to consult with your physician about whether it's a good choice for you or your family members.
If you want to know more about the CBCT scanning technology or have concerns, give Brite Smiles Dentistry a call and ask any and all questions your may have about our CBCT scanning process in Flower Mound, TX.