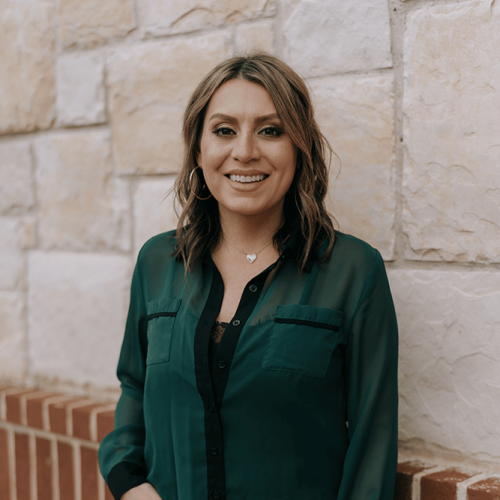 Tracy
Hygienist
Tracy started out in the field as a Dental Assistant in 2018. Her love of the field and her patients inspired her to further her education with a Bachelor of Science in. Dental Hygiene. She attended Texas Woman's University and graduated Cum Laude. Tracy also has years of customer service experience which has guided her in
her ability to put patients first. Tracy has always been interested in health as she comes from a family of pharmacists. Tracy's patients love her for her commitment to educating them on their dental health and her true joy in them being able to smile with confidence. Gaining and maintaining her patients trust is one of her. favorite parts of the job. Tracy was born and raised in Austin, TX, where she visits as often as she can to spend time with family and friends. She resides currently in Denton with her boyfriend who is a Mechanical Engineer. In her free time she enjoys being at the pool, watching True Crime and has a passion for cooking!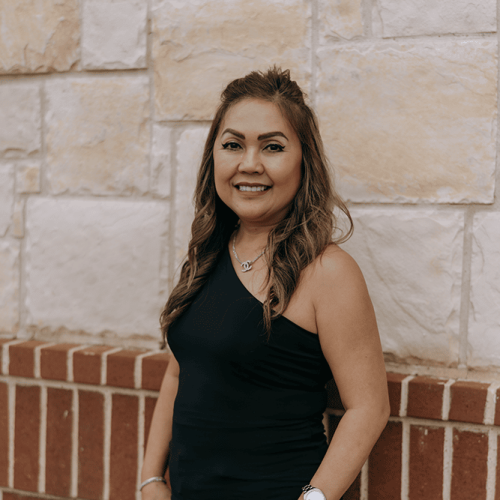 Maggie
Treatment Coordinator
Maggie is the office Treatment Coordinator for Brite Smiles Dentistry.  She has worked in the administrative and bookkeeping for over 20 years. Her extensive background in dentistry and in business enable her to answer any questions you may have about treatment and your insurance benefits. She has a bachelor's degree major in Accounting.  She is most proud of her three children and during her free time she loves to spend time with her family and dog, Caesar and watching Netflix and Hulu as well as traveling with her husband of 33 years.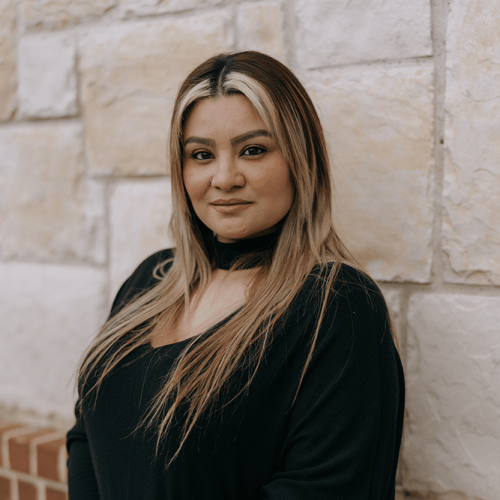 Ivana
Hygiene Coordinator
Ivana is a California native that has been in the dental field for 16 years. She originally started out as a Registered Dental Assistant and is now our Hygiene Coordinator. She is a mother of 5 girls, two sets of twins and a 5 year old. In her free time she loves to spend time with her husband and girls enjoying the outdoors and watching movies.