Flower Mound Emergency Dentist
Are you in need of urgent dental care? Please call now on (817) 726-8826 for emergency care. Brite Smiles Dentistry is a highly-praised Flower Mound Emergency Dentist. Common emergencies are listed here:
Accidents: A knocked out tooth where the tooth has become detached from its socket. This may be a sports injury or any other accident.
Extreme tooth pain: A toothache that radiates throughout the jaw, face and head. This pain removes your ability to carry out your normal daily activities.
Severe tooth infections: Gum problems, cavities, dental abscess need urgent care
Soft tissue injury: Serious bleeding from your gums, cheeks, lips and tongue. This type of bleeding is difficult to stop and manage.
Lost crowns or fillings: Teeth become unprotected and exposed to sugars and acid in food. The result is high sensitivity and pain.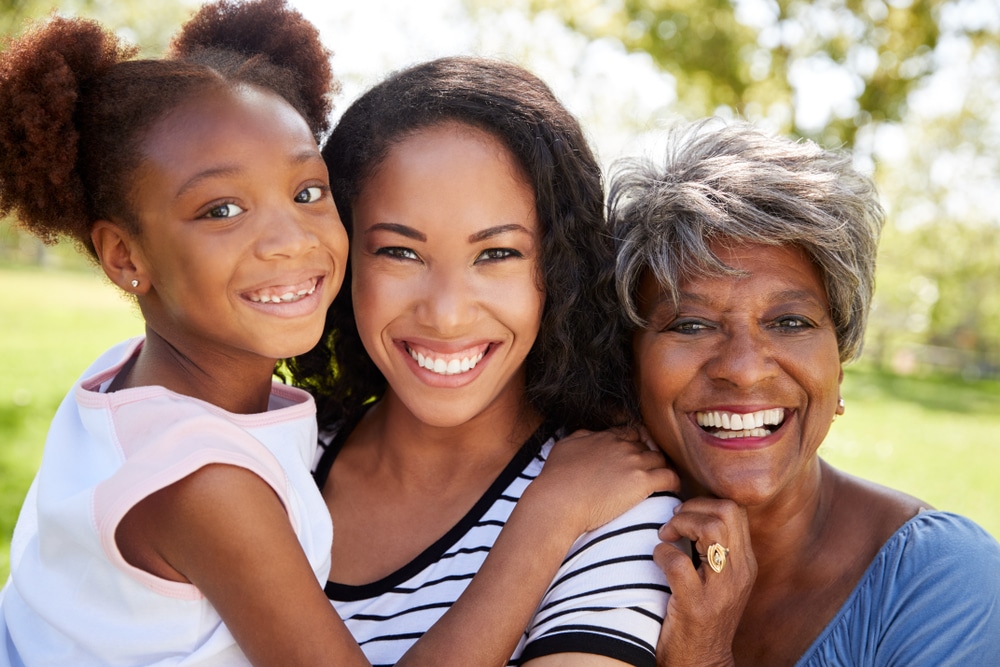 There are many more examples of dental emergencies that require urgent care to remove pain, stop bleeding and slow down the spread of an infection. Some emergencies will require surgery so do not hesitate to get in touch with Brite Smiles Dentistry who are one of the most reliable emergency dentists in Flower Mound, Texas.
What is an Emergency Dentist?
An emergency dentist is one who attends to dental issues that require immediate attention and usually alleviate pain and stop severe bleeding, thereby saving the tooth in some cases. Some life-threatening matters that they also participate in are abscesses and extreme infections in the mouth. As Bright Smiles, emergency care is prompt, and the time of day will not matter.
Avoiding a Dental Emergency
One sure way of preventing emergencies from occurring is to be one step ahead. In relation to dentistry, that means regular checkups with your dentists to detect potential emergencies early. 
Also, when engaging in rough/sporting activities, ensure your teeth are protected to prevent any chipping and breaking. To avoid tooth fractures, you can also try to avoid biting into hard or cold foods like ice cubes and bones to protect your teeth.
If you are due to travel soon, call the dentist and have a routine check before going to ensure you're safe. That way, you can enjoy your time away without any dental interruptions.
Brite Smiles Dentistry Emergency Facilities
At Brite Smiles, emergency dentists are easily accessible, mobile and very visible. The facilities are well equipped and hygienic – ready to take on dental emergencies of any nature. Brite Smiles Dentistry uses state-of-the-art technology to assess, diagnose, and treat dental health problems effectively. Hygiene is top-notch due to the modern sterilization system that passes OSHA regulations. Not only are the patients guaranteed their safety and health, but so are the staff. In turn, you get professional yet friendly treatment to help you on your healing journey.
Accessing a Flower Mound emergency dentist has been made easier with Brite Smiles Dentistry. The team of experts are always ready to cater to your needs. No matter the time of day, you will be attended to with a supportive payment and insurance system to assist you.