Soft-Tissue Laser in Flower Mound, TX
Soft-tissue laser treatment has changed so much from the days where surgical procedures were the norm. Now, soft-tissue surgery can be done with a soft-tissue laser.
What Is a Soft-Tissue Laser?
A laser is a small beam of intense light. Using laser therapy over traditional surgery allows for more precise control when conducting procedures on soft-tissue. Lasers can perform a variety of functions in a dental setting. As well as removing tissue, they can reduce swelling and bleeding, seal nerve endings and seal blood vessels.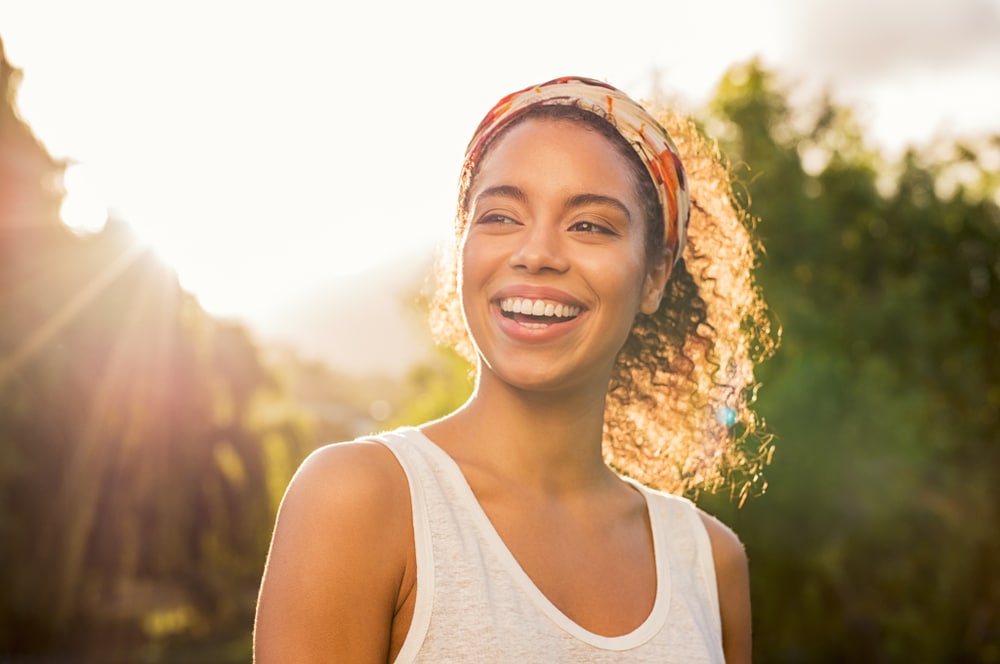 What Procedures Do We Offer With a Soft-Tissue Laser?
Here, at Brite Smiles Dentistry, we offer a handful of treatments with our soft-tissue laser:
Frenectomy, which is an oral procedure to resolve a lip tie or a tongue-tie, commonly found in young infants.
Laser Soft-Tissue Debridement, where lasers are used to remove plaque tartar and specific bacteria from the mouth. The laser is used to strip away the diseased parts of an individual's gum and seal the incisions.
Crown Lengthening, which can be a necessary process if there isn't enough tooth to hold the crown by itself. Using a laser to cut away the gums from the teeth exposes the bone and the roots so the dentist can extend the crown.
Aphthous Ulcers, also known as canker sores. These lesions can develop at the base of your gums or on the soft tissues of your mouth. Lasers are used to heal low-level Aphthous Ulcers and can stimulate the ulcer to heal.
What Are the Benefits of Having Soft-Tissue Laser Treatment?
From the perspective of any patient, there are a wide variety of benefits to having soft-tissue laser treatment:
The treatment is relatively pain-free. As a result, there is less discomfort. This is the perfect option for patients who are sensitive to anesthetic.
It is a relatively quick procedure. Procedures like frenectomies can be performed in a matter of minutes. Due to the precision of soft-tissue laser treatment, it results in a faster turnaround time in the dentist's chair. In addition to this, the procedure is not as "blood-heavy" as other surgical procedures. And the nature of soft-tissue laser treatment results in a quicker recovery time.
It is a less invasive procedure, making it an ideal choice for those who are fearful in the dentist's chair. As a result, it is an ideal choice for children who have to undergo any soft-tissue repair. 
Soft-tissue laser treatments can seem like a scary procedure, but there are so many benefits to having laser dentistry over traditional surgery. Because of the precision associated with soft-tissue laser treatment, this benefits the patient in so many ways. It results in a greatly reduced amount of pain and swelling. Bleeding is also kept to a minimum because of this non-invasive therapy. 
We provide soft-tissue laser therapy for residents of Flower Mound, Texas, and if you are looking for a procedure to reduce gum problems, canker sores, or tongue ties, rest assured, our soft-tissue laser practice is as precise as our attitude to your oral health.