Brite Smiles Dentistry
At Brite Smiles Dentistry, we understand that dental care can be difficult for some given the cost. No one wants to put off their dental health being taken care of because of money, so understanding the best financial options for your dental care is important before you avoid the dentist as a result. Every single financial situation is unique, and understanding the need for a range of financial options is important to us at Brite Smiles Dentistry.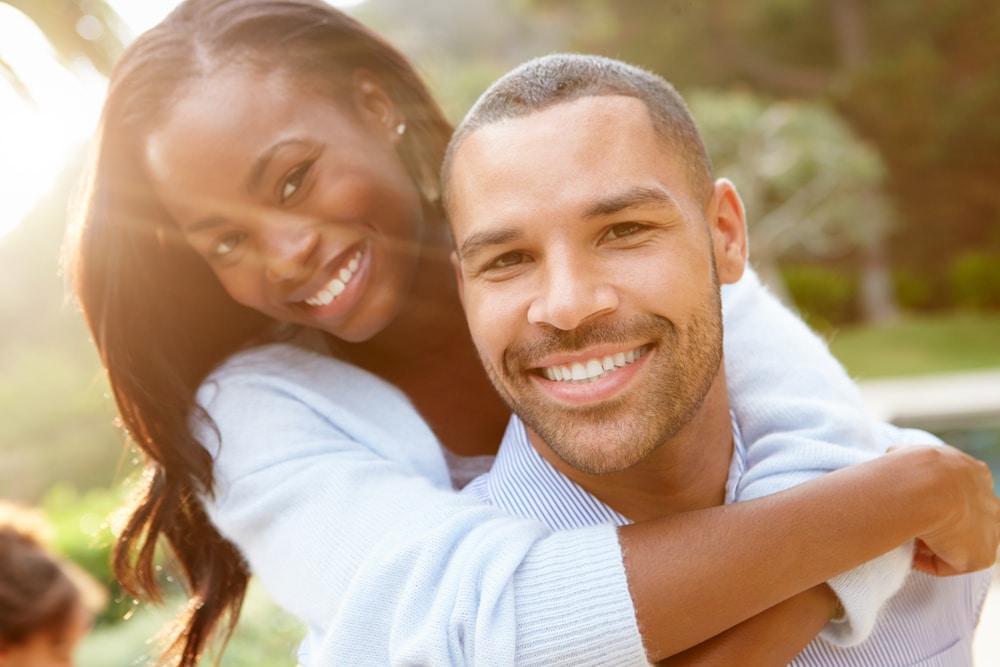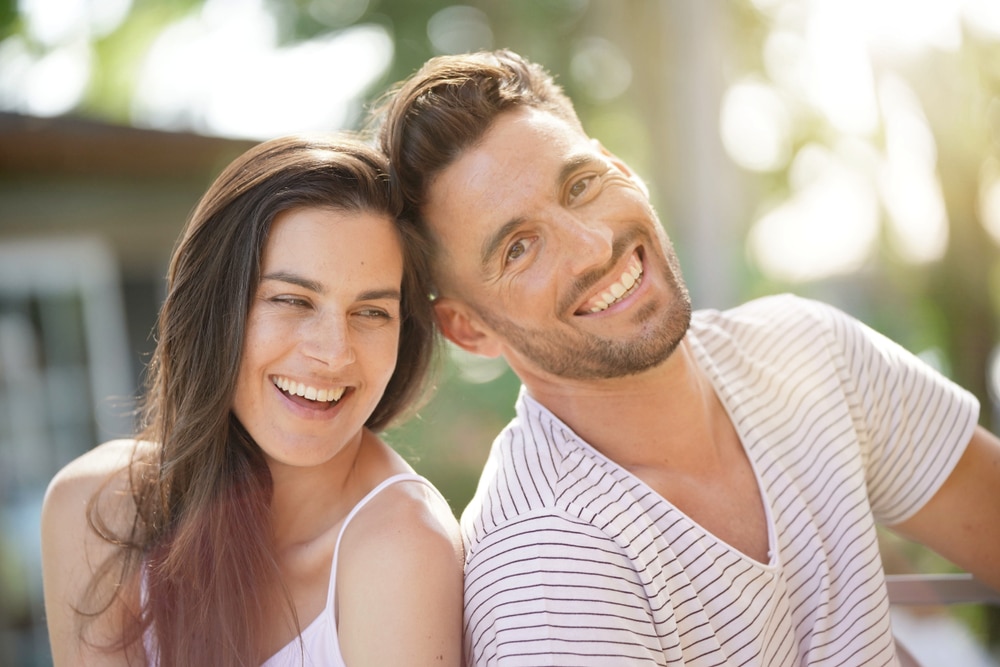 Different Options
We offer many different financial options to ensure that we can get your teeth and gums to the best possible health while remaining within your budget. At Brite Smiles Dentistry, we are keen to ensure that all of our patients understand that we offer a range of payment options that will suit the Flower Mound, Texas community. Access to affordable dental care isn't just about keeping your teeth strong and clear; it's about your overall health. The health of your gums and teeth affect your heart, the structure of your face and even your confidence. Dentistry should be affordable, and it's why we offer a range of payment options. We believe in being flexible to suit our patients, and if you have questions about your dental treatment, you can call our experts today at Brite Smiles Dentistry.
Financial Options
At Brite Smiles Dentistry, we are insurance friendly. We work with most insurance providers to ensure that you are able to get the right coverage for your dental care. We know that it can be stressful to deal with insurance issues, but our knowledgeable team will track and file your claim to ensure that you don't have to worry about it. Our team will go above and beyond for you to ensure that your dental care is affordable within your budget. We can even point you in the right direction for insurance if you don't have it yet. To verify which insurance plans we accept, check with our team today. We will talk you through whether your insurance will be accepted. At Brite Smiles Dentistry, we also accept the following:
Cash. You can pay cash payments for your treatment, but before you do, we'll talk you through the total cost of treatment.
In-House Discount Plan. This gives you a full year of discounted treatment. For more information, contact our office.
Credit Card. You can place any treatment on a credit card – check whether dental care will allow you to gain points or miles when you use it!
CareCredit® Third-Party Financing. CareCredit is another finance option, as CareCredit is a credit card purely for healthcare expenses. During your appointment, you can use the card to cover the costs of your treatment and choose a repayment plan that will give you the chance to make more manageable monthly repayments. This will enable you to pay for your dental treatment in a more manageable and affordable way.
Contact Us Today
For more information on your dental financial options, speak to the experts at Brite Smiles Dentistry today. We have your best interests at heart.
Click the button below to learn more about our In-house Dental Membership Plan.