iTero® in Flower Mound, TX
Traditional dental impression methods have historically involved a bit of discomfort. The good news is, there are now new and improved technologies that can create a very accurate digital scan of your teeth completely pain free. With alignment technology like iTero, you won't have to deal with the old process of creating impressions. This technology will help save time and keep you feeling more comfortable during your dental visit. If you are looking into getting crowns or Invisalign for your teeth which require a dental impression, iTero digital scanned impressions in Flower Mound, TX are what we use to get the process started.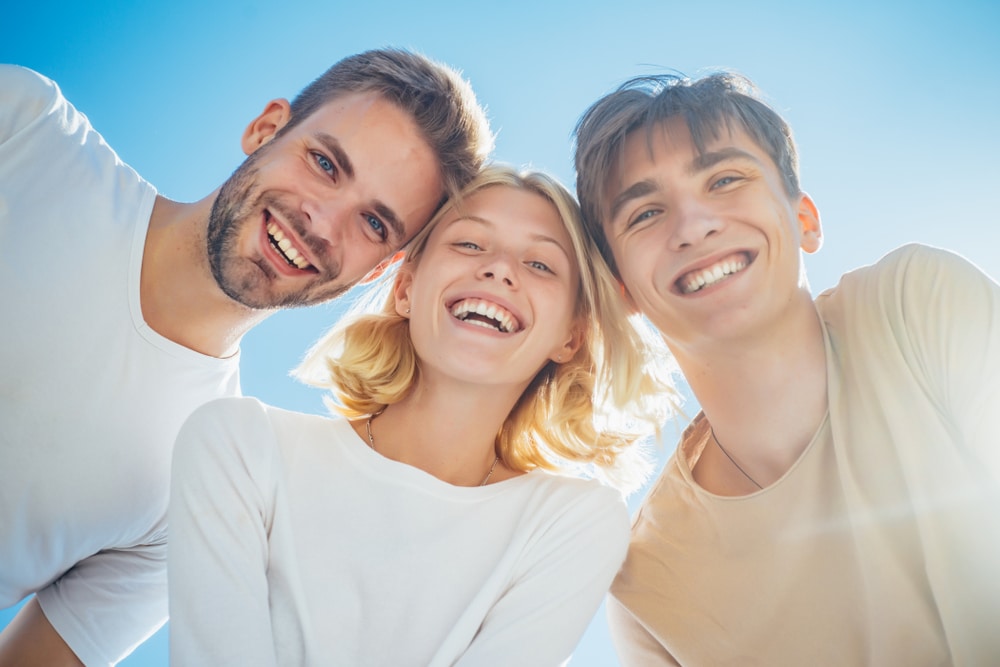 What's iTero?
It's a digital scanning system that makes incredibly accurate digital impressions of your teeth. This helps Invisalign doctors and dentists create a specialized and effective treatment plan for you in almost no time at all. It can even help dentists create things like dental crowns. According to their official website, the iTero digital scanning system can make your dental or orthodontic appointments three times faster. This will significantly improve your patient experience by making things less painful and less time consuming.
Who Uses iTero?
iTero intraoral scanners are used by dental practices that offer Invisalign treatment in order to ensure that the Invisalign system does everything that it can to help you achieve the perfect smile. Dental professionals use the iTero intraoral scans to get a clear picture of all of your teeth.
How Does It Work?
The iTero element scanner can create a complex three dimensional picture of your teeth and then show you an iTero timelapse of your teeth from start to finish. But how exactly does it work that kind of magic? Visit www.itero.com or call up Dr. Salguti and her exceptional office staff to ask them all the questions you may have about this new system.
If you're looking to improve your smile with Invisalign braces, other alignment technology, or dental crowns, save yourself the time and discomfort of the old way of doing impressions and come into Brite Smiles Dentistry to get started and iTero scanned in Flower Mound, TX today!