Periodontal Treatment in Flower Mound, TX
While many people know all about dentistry and its focus on teeth, not many are familiar with periodontology and its focus on caring for your gums and jaw bone. Periodontal disease is a result of poor oral hygiene and can lead to bleeding gums, bad breath and tooth and bone loss. It is fairly preventable with good dental habits, however, once you are diagnosed, it is imperative that you have periodontal treatments in Flower Mound to prevent further damage and decay.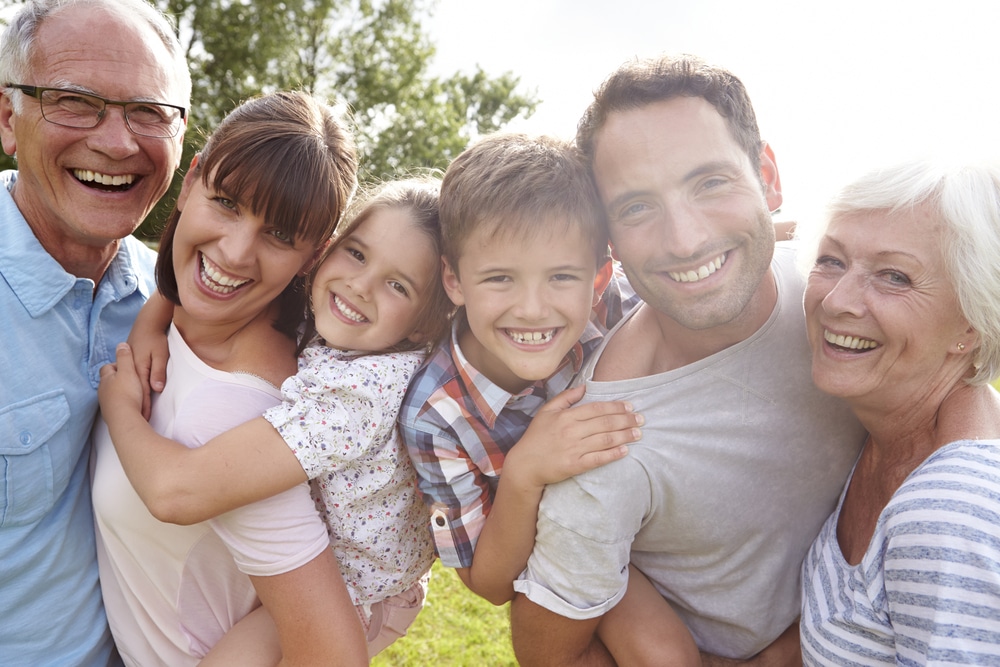 What is Periodontal Treatment?
Periodontal treatments consist of a deep cleaning or scaling below the gumline to remove unwanted plaque and tartar build up. This cleaning is much deeper than that of a normal teeth cleaning session as is normally performed a quadrant of your mouth at a time. Depending on the level at which the disease is occurring, a local anesthetic may be needed to ensure your comfort during treatment. This deep scaling, results in a decrease of gum recession, slowing down or stopping further gum disease, improving the general health of your gum tissue and preventing bone loss or further loss of bone in your jaw.
Advanced periodontists can help improve your oral care by focusing on the bone and tissue that make up your mouth. Periodontal diseases such as gingivitis can negatively affect gums and teeth and forms of advanced periodontitis can even lead to the loss of your teeth. But with the right kind of help, you can save your teeth and your gums and continue living a full and happy life with a set of natural and functional teeth. A great way to keep periodontal disease at bay is to dedicate time daily for brushing and flossing your teeth and have regular check ups with your dental hygienist to catch signs of periodontal problems. Caring for your teeth every day after treatment can keep your smile looking, feeling, and functioning great and ensure you do not have to undergo the treatment again.
Meet Dr. Prada
Dr. Rashid Beirute-Prada is an exceptional dentist who has been trained to help treat periodontal disease and improve your overall oral health. He has many qualifications and credentials. He graduated from the Advance Periodontal Therapies Program with a Master in Dental Sciences, a certificate in Advanced Periodontics and a certificate in Periodontal Laser Therapy LANAP, just to name a few. He can help you better your live by helping you treat any gum disease or oral difficulty you may be experiencing such as receding gum lines.
If you are in need of periodontal treatment in Flower Mound, TX, please call our office today to schedule an appointment.