Cosmetic Dentistry Treatments in Flower Mound, TX
If you are looking for cosmetic dentistry treatments in Flower Mound, Texas, Brite Smiles Dentistry provides all manners of cosmetic dentistry for your specific needs. Cosmetic dentistry is a popular practice and is a way to help improve the appearance of your smile. We can work with you to develop a treatment plan to bring back the smile that you need to make you feel better about yourself. Let's go through the treatments that we offer. We are the top Flower Mound cosmetic dentist!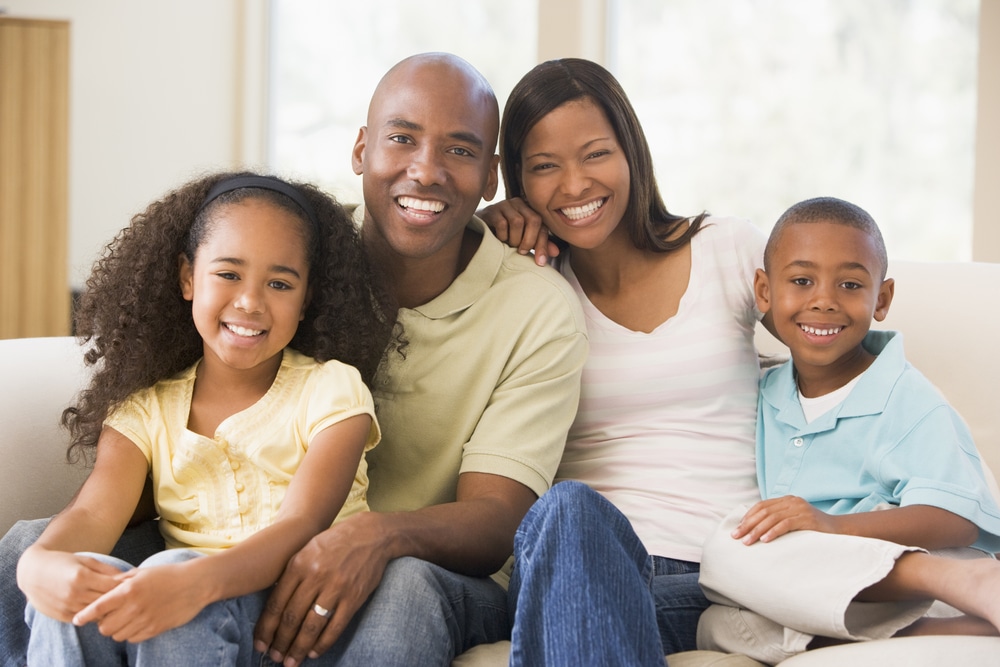 What is Cosmetic Dentistry, and What are the Benefits?
Any dental procedure carried out to enhance the appearance of the teeth, gums, or bite is referred to as cosmetic dentistry. A dental professional who specializes in performing these procedures is a cosmetic dentist. Cosmetic dentist Dr. Deepika Salguti provides a variety of cosmetic dental services. Any cosmetic dental needs you may have can be handled by Dr. Salguti, giving you the smile of your dreams.
Cosmetic and functional advantages to cosmetic dentistry are both attainable. For instance, cosmetic dentistry can aid tooth alignment, which can help with chewing efficiency and general oral health. Additionally, cosmetic dentistry can increase self-confidence by enhancing the smile's appearance and even making you look younger.
Together, we'll design a course of care that considers your particular requirements and objectives. Be sure to contact our office immediately if you'd like more information about our cosmetic dentistry solutions or to arrange a consultation with Dr. Salguti, your Flower Mound cosmetic dentist.
Our Flower Mound Cosmetic Dental Services
We provide many cosmetic services in Flower Mound to help our patients regain their smiles and confidence. Dr. Salguti is a highly skilled restorative dentist who utilizes the latest techniques and technologies to achieve beautiful, lasting results. Our services include:
We only perform a Smile Makeover if there are significant issues with the health of the gums and teeth and require full-mouth restoration of the teeth and gums. Full mouth cosmetic treatment in Flower Mound, Texas, consists of dental implants or reconstruction of the entire mouth using bridges and crowns.
Dental implants are replacement tooth roots made of titanium inserted into a missing tooth's bone socket. As the jawbone begins to heal, it will grow around the root, anchoring it in the jaw. The implant provides a strong foundation for tooth replacement.
Lumineers are very similar to veneers. We use Lumineers to cover discolored or broken teeth to make them appear better. These typically use a porcelain material. Lumineers are a brand of veneer only offered by certain dentists in Flower Mound, Texas. There can be benefits to Lumineers over porcelain ones; they require less preparation and can be reversible, but they may not hide stained or damaged teeth as well as veneers.
Teeth whitening is one of the simplest ways to improve the look of your teeth. And it's one of the most common cosmetic dentistry processes. The teeth are bleached to bring back a whiter smile. It's also possible to purchase mold and gels to bleach your teeth at home.
Also called indirect fillings, inlays and onlays fill decayed or damaged teeth and are usually gold, composite material, or porcelain. Dental fillings are typically created in a lab and put into place by the dentist. An inlay is a filling when the material bonds with the center of a tooth. An onlay is when the filling covers the biting surface or includes one or more points on the tooth. These are usually an alternative to crowns.
A prevalent process to restore teeth damaged by tooth decay in Flower Mound, Texas. We will clean the decayed part of the tooth and fill the opening with an artificial material: gold, ceramic, or a composite.
An artificial crown is a cap that is placed over the tooth to cover it and improve its appearance. Crowns are available in stainless steel, porcelain-fused-to-metal, all-ceramic, all-porcelain, all-resin, and metals like gold or platinum. A dental bridge fills in the space left by a missing tooth using two or more crowns on either side of the gap. The three types of bridges include Cantilever bridges, Maryland bonded bridges (also known as resin-bonded bridges), and traditional bridges, which are usually porcelain-fused-to-metal or ceramic.
Your Flower Mound Cosmetic Dentist
If you are looking for cosmetic dentistry in Flower Mound, Texas, you can rest assured that we provide a wide variety of cosmetic dentistry treatments to help brighten your smile. Contact us today to schedule an appointment.