Dental Crowns & Bridges in Flower Mound, TX
Due to advanced and modern dentistry, there are ways to restore your smile after any dental damage or issue. At Brite Smile Dentistry, we do all we can to stay updated on new technology and practices to enhance our dental care and our patient's smile. Two of the most common tooth restorations are dental crowns and dental bridges.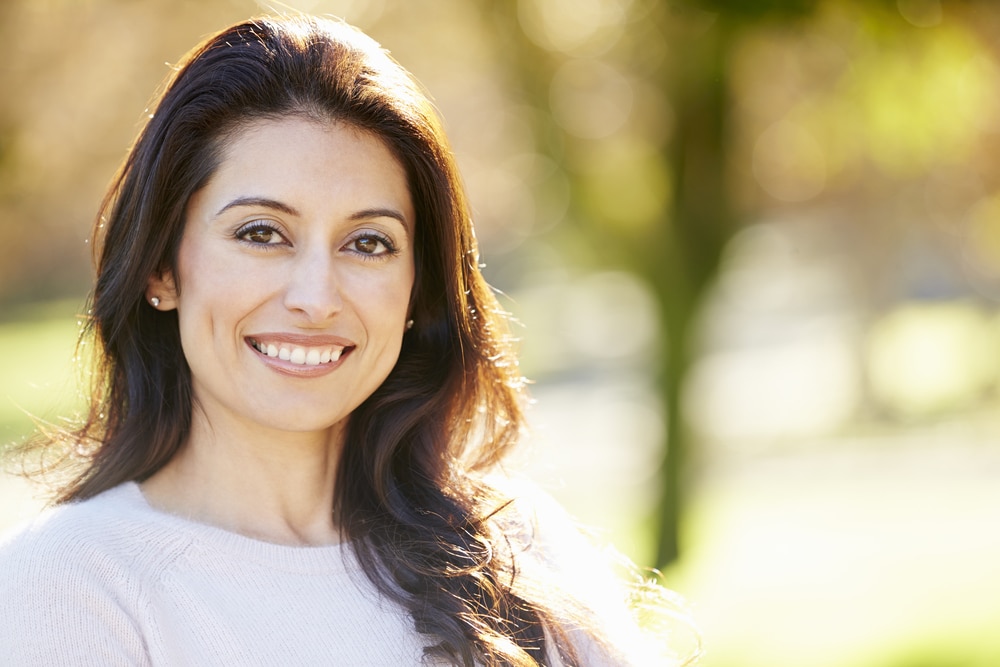 Dental Crowns 
A crown or a cap is a tooth restoration placed on teeth that have lost a lot of their structure due to severe injury or decay. Patients can choose from various types of crowns, ranging from full porcelain to full metal. We use each dental crown to restore the tooth's anatomy and function. There are many reasons why a patient might need a dental crown, such as: 
Protecting a broken tooth that has occurred due to trauma or decay 
Treat a severely infected tooth with decay, and a regular dental filling wouldn't restore it 
Cover a worn-down tooth due to tooth grinding 
Restore an entire missing tooth with the use of an implant 
Support a dental bridge during tooth replacement 
Cover a tooth that has undergone a root canal 
Each crown is made to precisely fit the remaining tooth and replicates the natural tooth. We work closely with each patient to determine the exacts of their dental crown, including shade and material used. The crowns available are porcelain, metal, porcelain fused to metal, and ceramic. Dr. Salguti works with each patient to determine which type of material would be best for your specific tooth and your budget. 

Dental Bridges 
We can also use crowns to securely attach a bridge if the surrounding teeth by themselves are inadequate to do so. A bridge is a dental appliance used to replace one or more missing teeth. They are designed to be cosmetically appealing and also to restore proper occlusion. Like crowns, bridges are fully customizable and made of various materials, including porcelain and metals. Although not as permanent as a cap, bridges are bonded to surrounding teeth and only removable by your dentist.
There are two types of dental bridges, fixed and removable. Depending on your wants and needs, Dr. Salguti will help you decide if removable or fixed is best for you. 
Fixed dental bridges utilize dental crowns to secure the complete tooth replacement to the teeth. The replacement tooth and artificial gum tissues are attached to a retainer with removable bridges. If you have questions on which one is best for you, please call our office. 
Why Should I Restore My Smile? 
We create dental crowns and bridges to match your teeth's color, height, texture, and overall appearance. Your confidence will increase in restoring your smile with either of these options. Restoring teeth is beneficial for the appearance of your smile and your health. Missing teeth or having damaged teeth can cause surrounding, healthy teeth problems. 
Most crowns and bridges will last for life, eliminating the need to replace them unless they fall out or become loose. You may prolong the durability of your crowns and bridges by practicing good oral hygiene and visiting your dentist for regular check-ups and cleanings. We encourage our patients to have excellent oral hygiene habits and clean their crowns and bridges. 
Speak to a Professional 
Dr. Salguti is here to help all residents in Flower Mound, Texas, with their smile that has become damaged or need repair. Please give our office a call to schedule a consultation appointment for either a dental crown or a dental bridge. We look forward